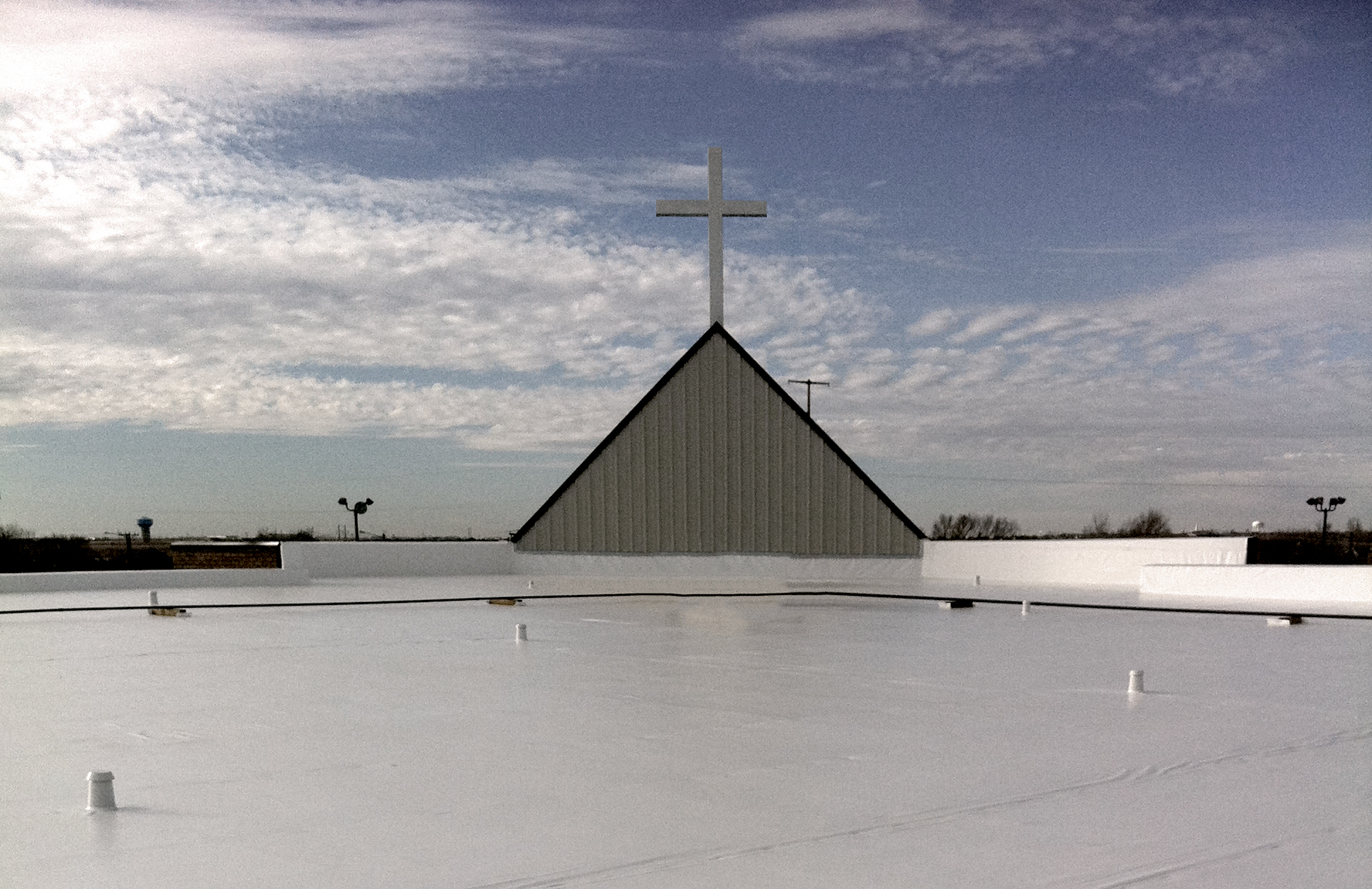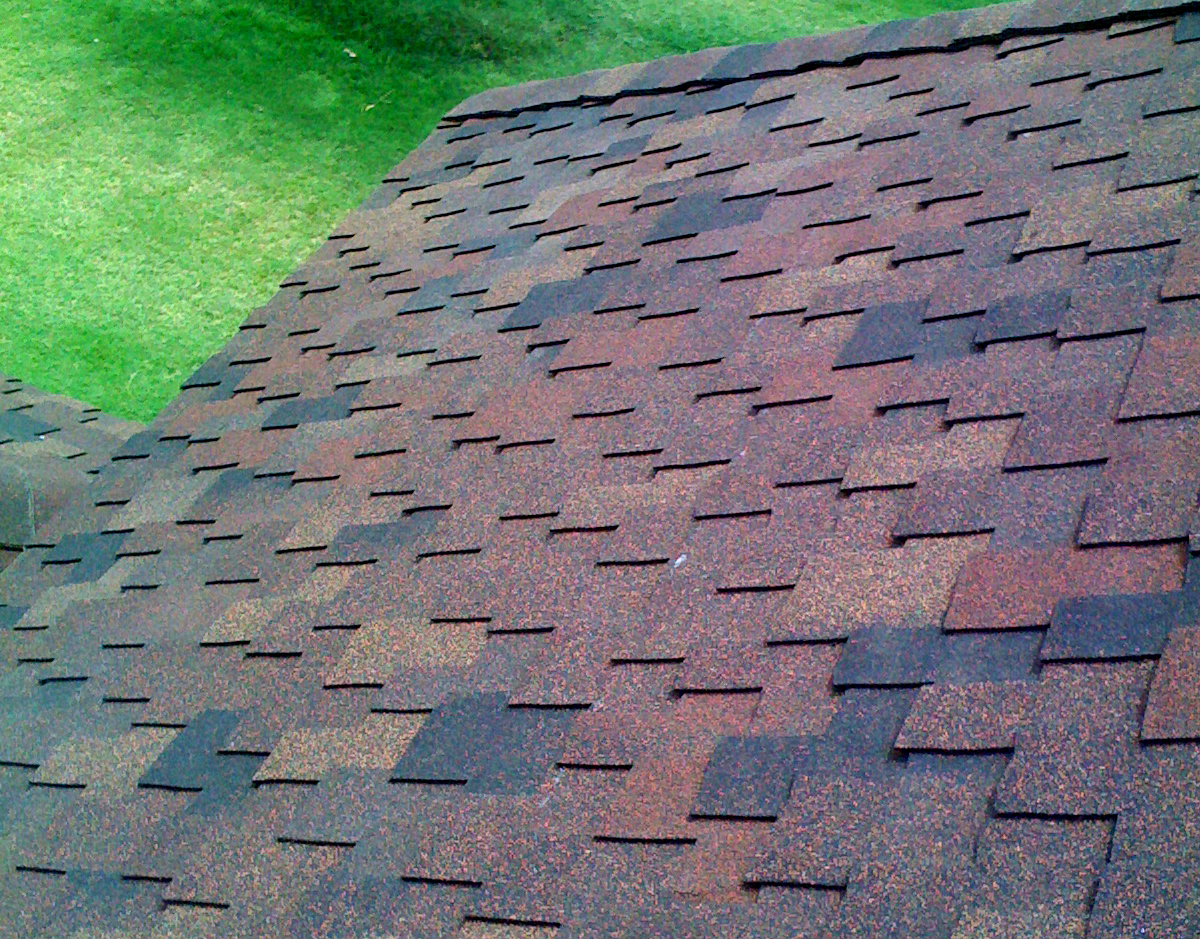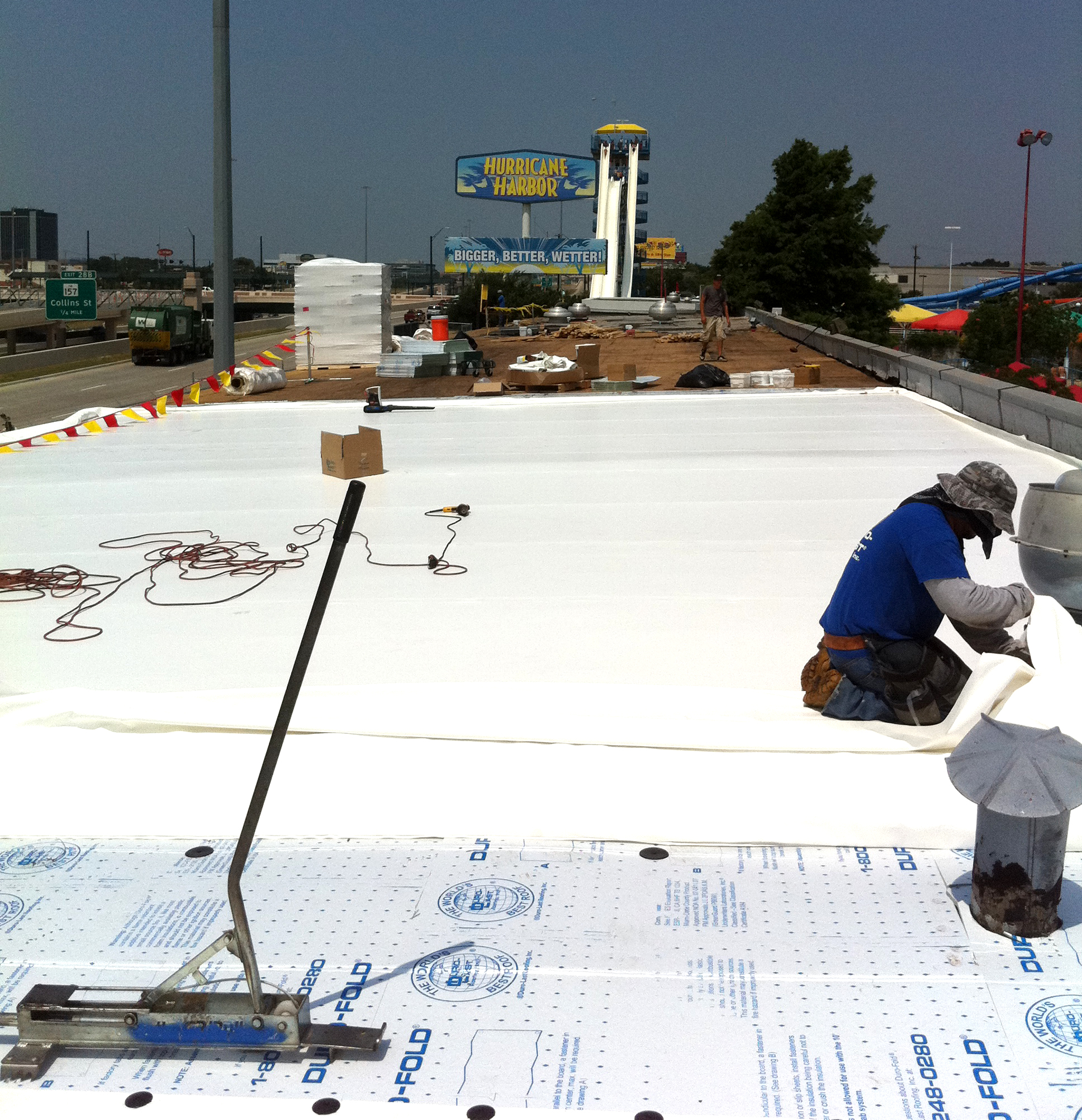 A ROOF OVER YOUR HEAD.
For over 20 years Montano Construction and Roofing has provided quality service and products with integrity. We've been honored to do so many roofs over the years. Here are just a few we're proud of.
Contact us if you need help with your roof no matter how big or small.